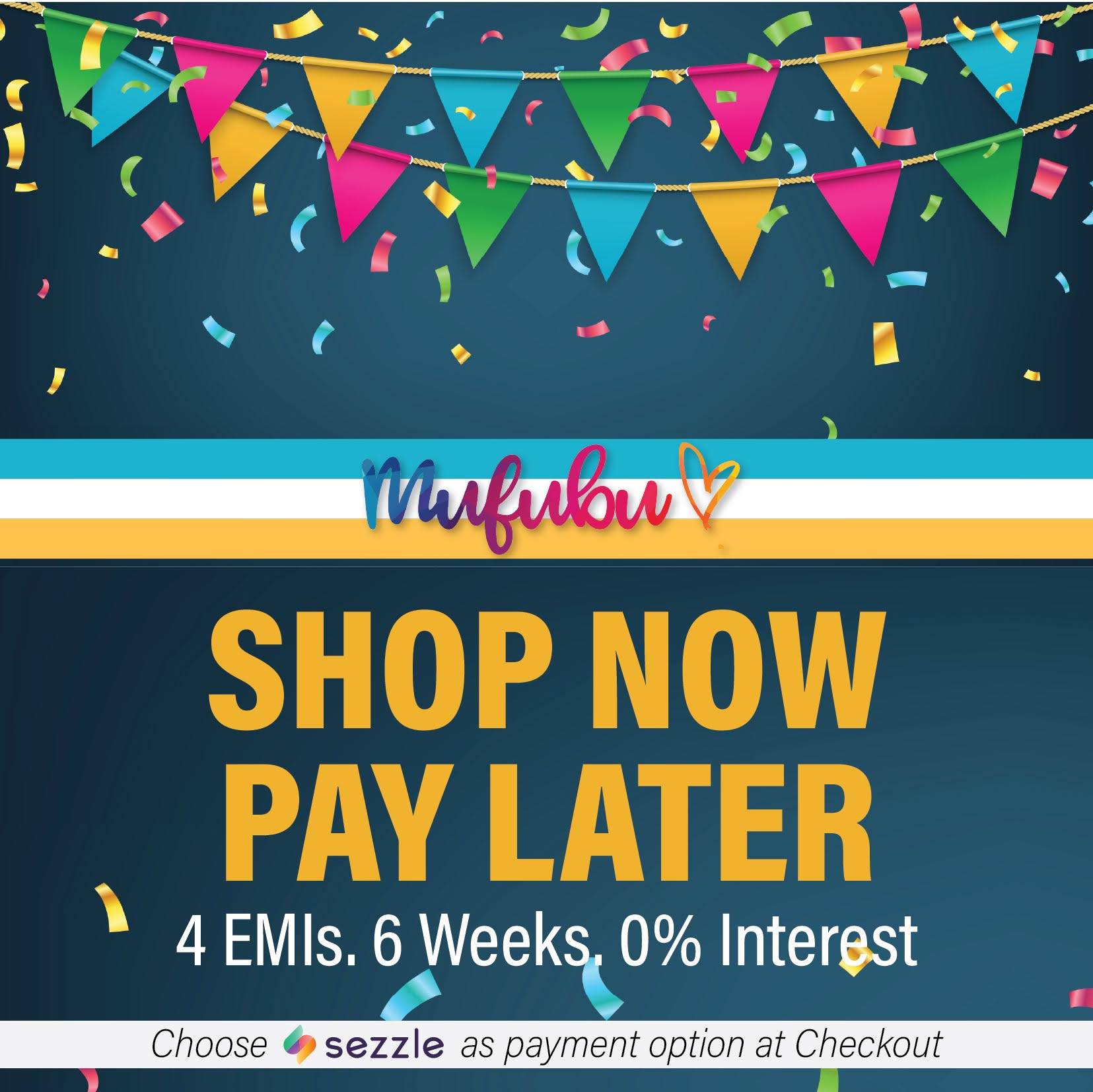 VEGAN & TWEED MESSENGER LAPTOP BAGS
Mufubu Presents Vegan and Tweed Leather 15.6 Inch Laptop Messenger Bag for Men and Women Everyday Cross-Body Shoulder Office Travel Bag with Free Pouch
✅ FLAUNT WITH STYLE WHEREVER YOU TAKE IT: This laptop Sling/Shoulder Bag is made of high quality water resistant Vegan and Tweed Faux Leather. The inner lining is made of soft feel premium quality polyester fabric. The metal fittings used give antique finish with rich and shinny look, while keeping the bags sturdy and durable. This laptop bag for women and men is made of waterproof material and can handle mild sprinkles.
✅ BUILT TO STORE MORE AND MORE: This thin and slim Laptop Bag is designed with an Organised storage compartment. It has a separate cushioned sleeve to protect your laptop. It comes with a detachable and adjustable strap with that allow you to ease your fatigue on the go. In this laptop bag 14 inch to 15.6 inch laptop can be stored along with other office accessories.
✅ STORE 11in to 15.6in LAPTOP + ACCESSORIES: This computer bag fits laptops up to 15.6 inches. Dimensions: 40 cms x 30 cms x 3 cms (LxWxH). Perfect for MacBook Air, Chromebook, iPad, tablet, MacBook Pro, and other HP, Lenovo, Samsung, Dell laptops.
✅ EASY CLEAN WITH MILD SOAP AND WATER: To keep your Vegan & Tweed bag looking great, it is recommended that a regular cleaning should be maintained. Water-soluble stains can be removed by dabbing the fabric with mild soap and water. If the tweed fabric gets wet because of rain or cleaning, remove all the contents and leave it to air dry before using it to carry any tech gadget/ accessories. Drowning or Washing these laptop bags in water is not recommended though.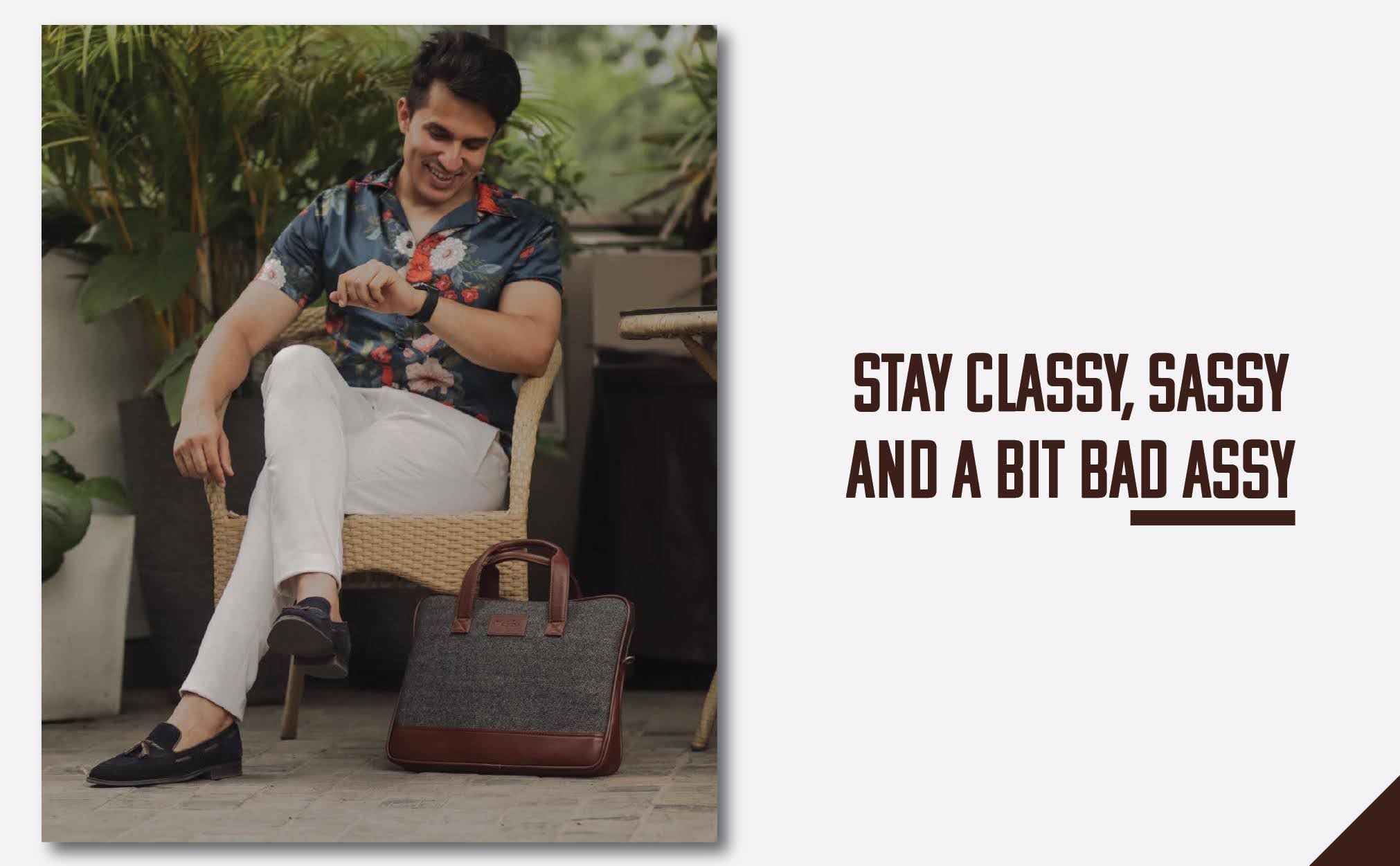 RECOMMENDED LAPTOP SLEEVES