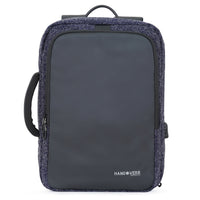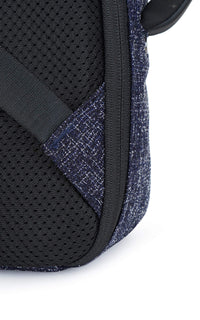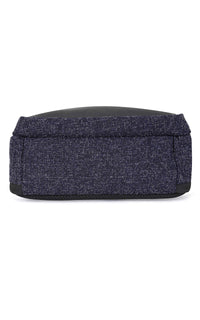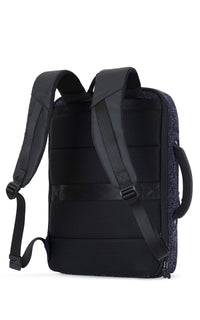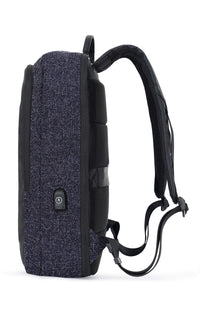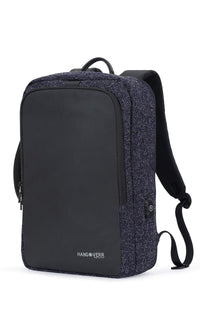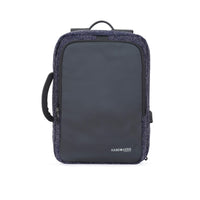 Hangoverr Laptop Bags for Men with USB Port and Security Pocket (Blue)
Easy Return Policy. 100% Original. 100% Purchase Protection
ANTI THEFT DESIGN : Anti theft design provides you more comfort and security while travelling because of having hidden main compartment zipper at your backside and is not be visible while travel.
USB CHARGING PORT : USB Charging Port is unique Very Convenient to Incorporate DIGITAL EQUIPMENT and elegant at the same time.
DURABLE HIGH QUALITY PADDED HANDLES : Durable ONE PADDED and ONE PU HANDLE provides you more comfortably grabbing your bag on the way.
BARTACK TO STRENGTHEN THE SHOULDER STRAP : Attached bar tack with shoulder belt provides it extra durability.
BACK LAGGUAGE STRIPE : Lagguage stripe provides you support for arrange the bag along with your trolley bag also.
Details: Avail this blue coloured laptop bags with USB port and security pocket. It has anti theft design.