PRODUCT EVALUATION PROGRAM
The Product Evaluation Program is an initiative of Mufubu developed to encourage customers to share an authentic review of a newly launched Mufubu product they have bought. This program is not intended as a way for Mufubu to get positive reviews, but rather as a way for buyers to share their good or bad experience.
Under this program, we invite customers to share their authentic experience about that product, regardless of whether it is a 1-star or 5-star review. As shoppers depend on reviews to learn more about products, and this program helps to acquire early reviews on products that have few or no reviews, helping other shoppers make smarter buying decision.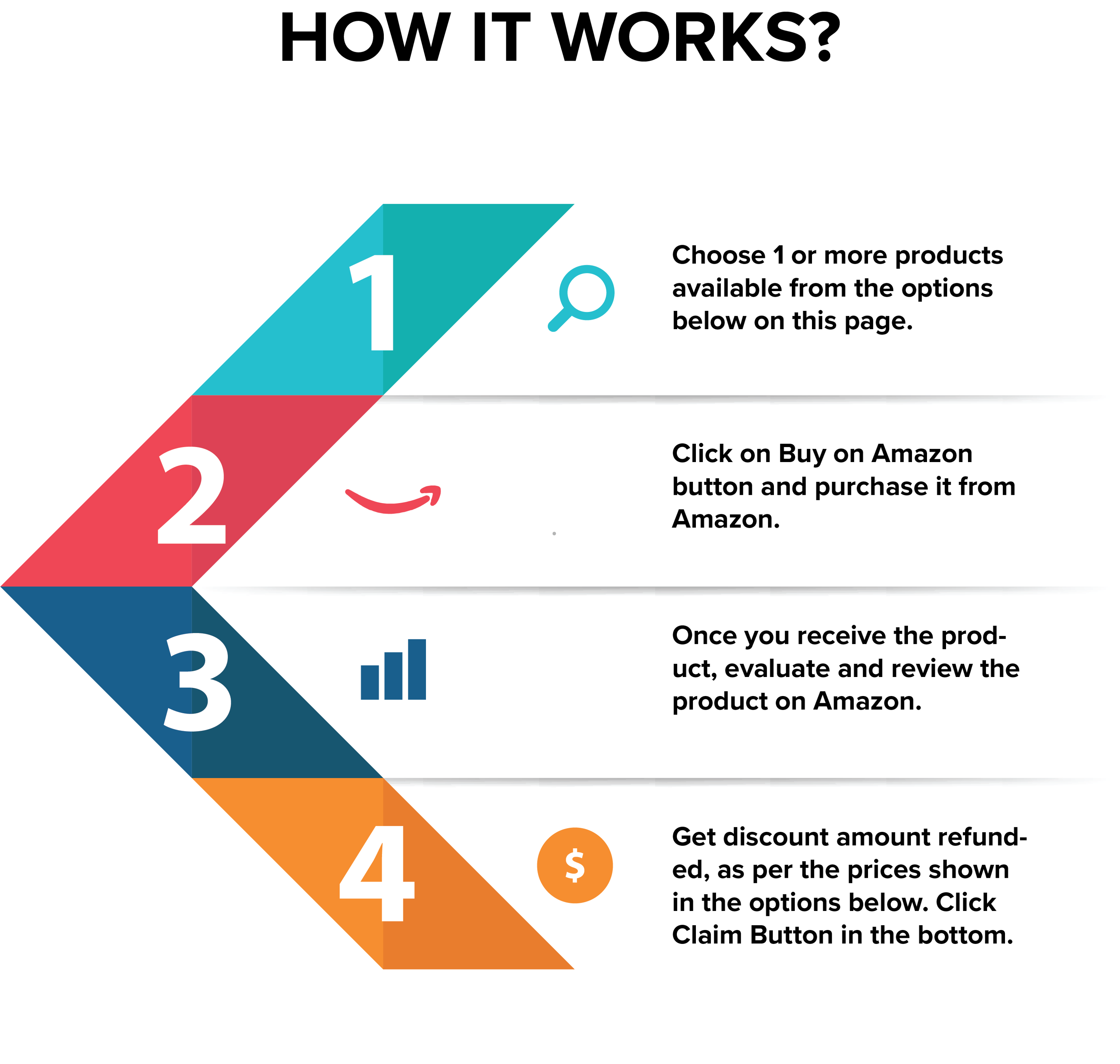 Before You start the process, don't forget to register for the Early Product Program by clicking below.
Eligible Products for Evaluation
You can apply to redeem the incentive after receiving the order and submitting your product evaluation review by completing the two steps as below.
1. Take the screenshot of the review and whatsapp it at 9315368515 (Only Whatsapp).
2. Click the claim incentive button and fill the form.