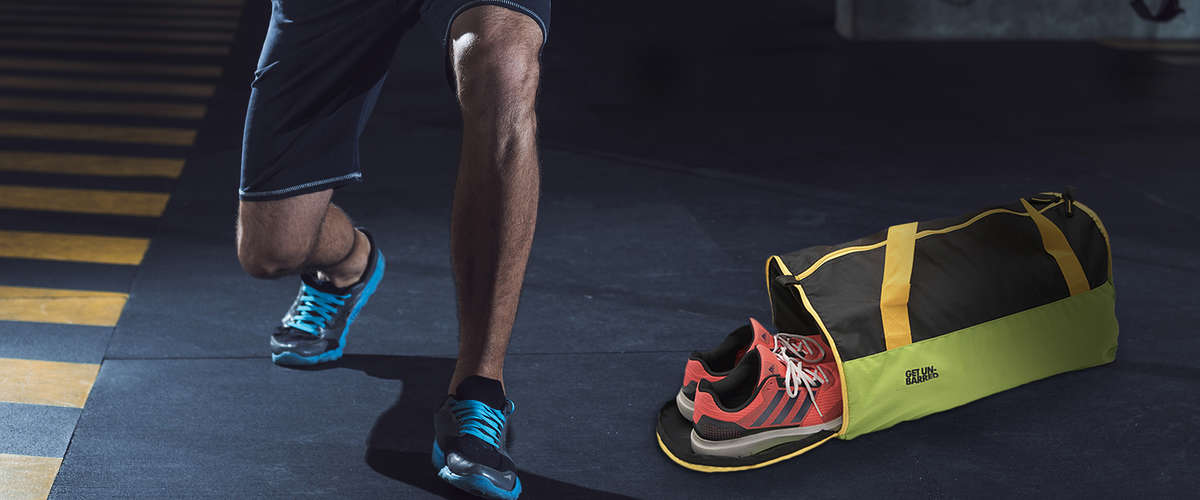 Mufubu is all about our Vision, we design and produce quality lifestyle bags that becomes your life companion in every walk of your life.These lifestyle Bags not only offers style but also unique functions and features that will certainly set you apart from the crowd. This gym bag is the perfect companion for your daily workout. This stylish gym duffel bag featuring a spacious, well-sorted design, it allows you to store all your gym clothing, accessories, and other essentials like protein mixes and healthy snacks with ease. Moreover, the separate shoe compartment lets you keep your sneakers away from your clothing. It has a comfortable, sturdy and adjustable strap, so it can be used as a handbag or shoulder bag as you like.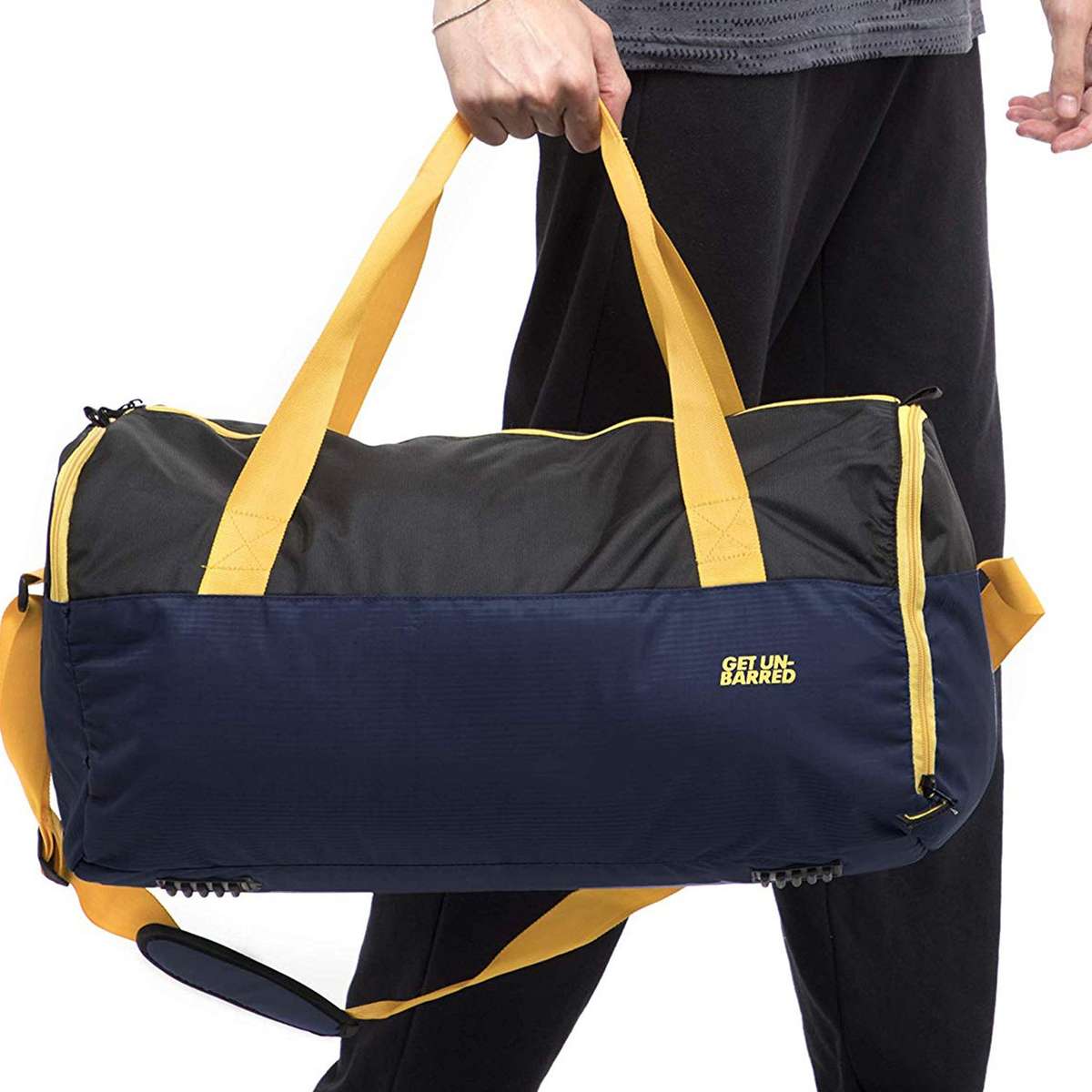 This gym bag used by both men and women, one bag for the whole family. It is Perfect for gym, sport, travel, camping and other outdoor activities.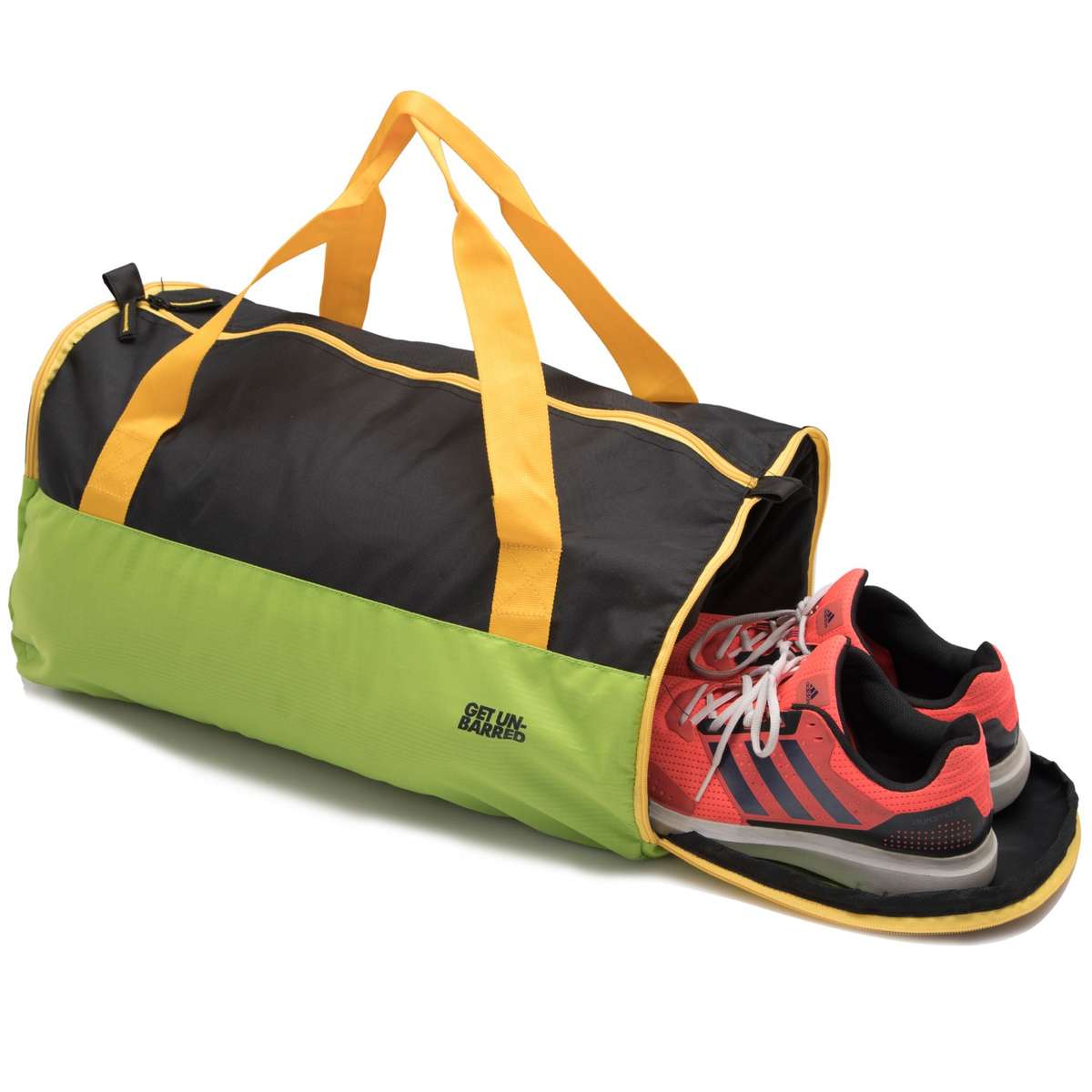 This standout gym bag from MUFUBU comes with a dedicated section for your shoes.The separate compartment allows you to keep the dirt away from your clean clothes and other essentials.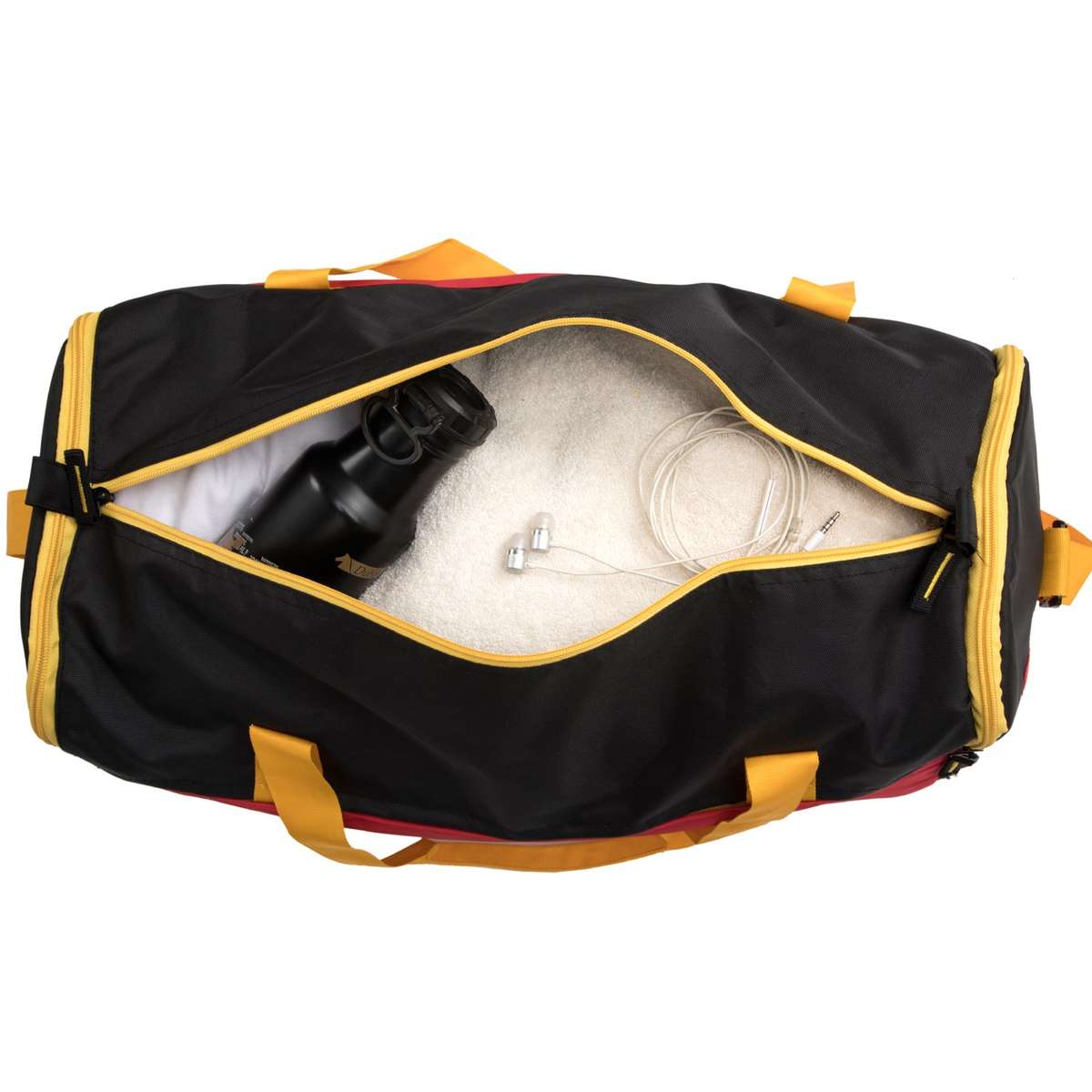 This bag has a large compartment for your gym clothes and other personal items.The large roomy compartment helps in efficiently access of your items without any hurdle.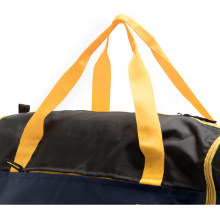 Comfortable & Adjustable Straps
The straps or handle of this gym bag are fully adjustable. We can comfortably adjust the strap according to the need.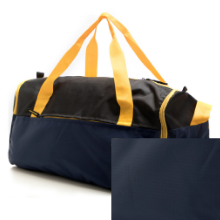 It is designed from quality polyester material for better comfort and durability, that is lightweight, sturdy & breathable.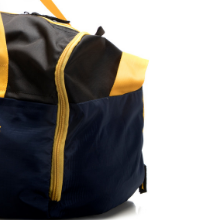 The wide, round-shaped pocket at the side allows you to store anything that you wish to keep within an easy reach.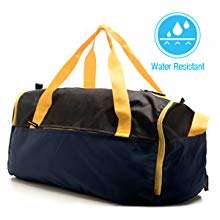 This bag is able to resist the penetration of water to some degree but not entirely.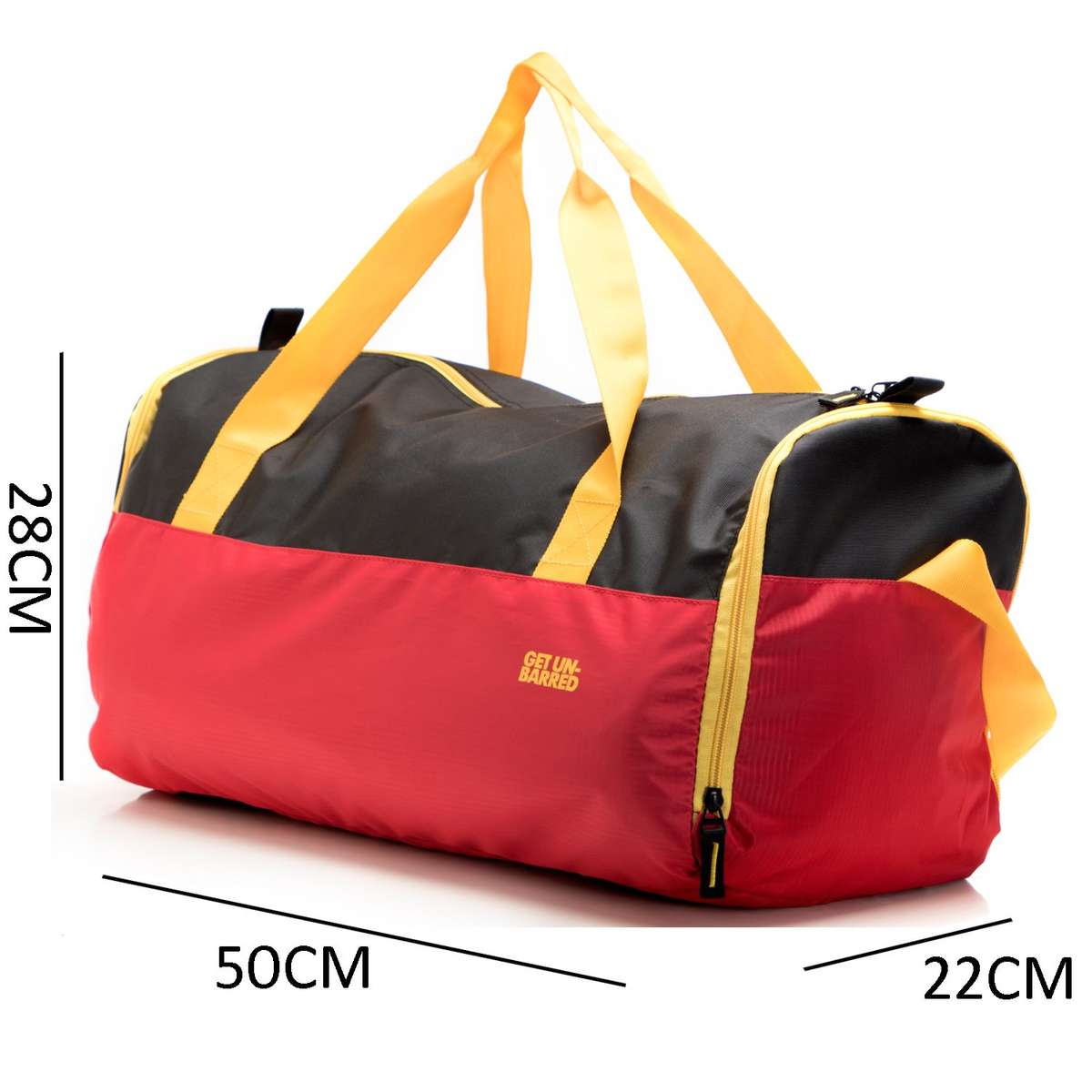 BAG SPECIFICATIONS
This duffel bag offers a carrying capacity of 30 litres. This lightweight bag weighs only 330 gram.


Length - 50 cm


Width - 22 cm


Height - 28 cm