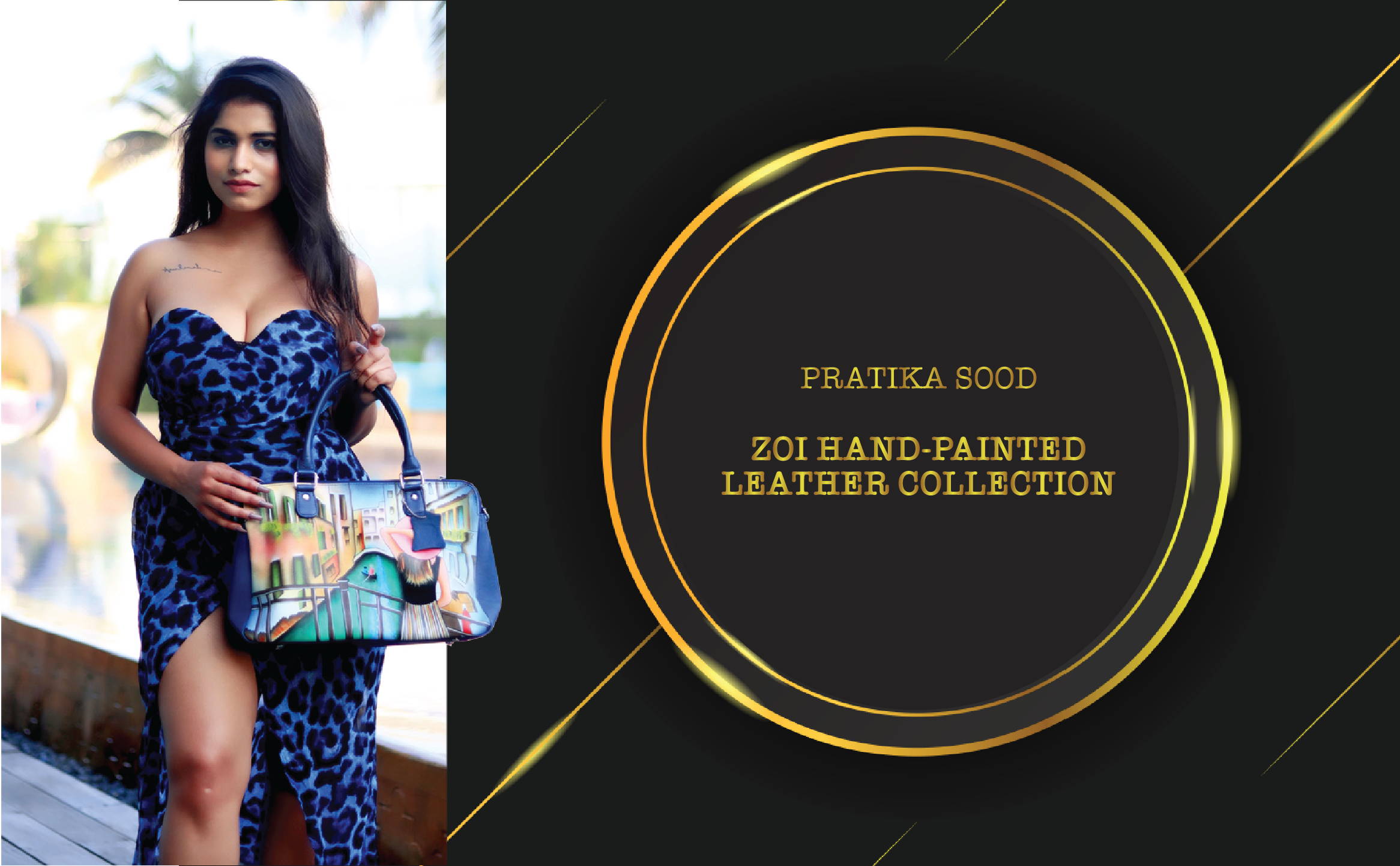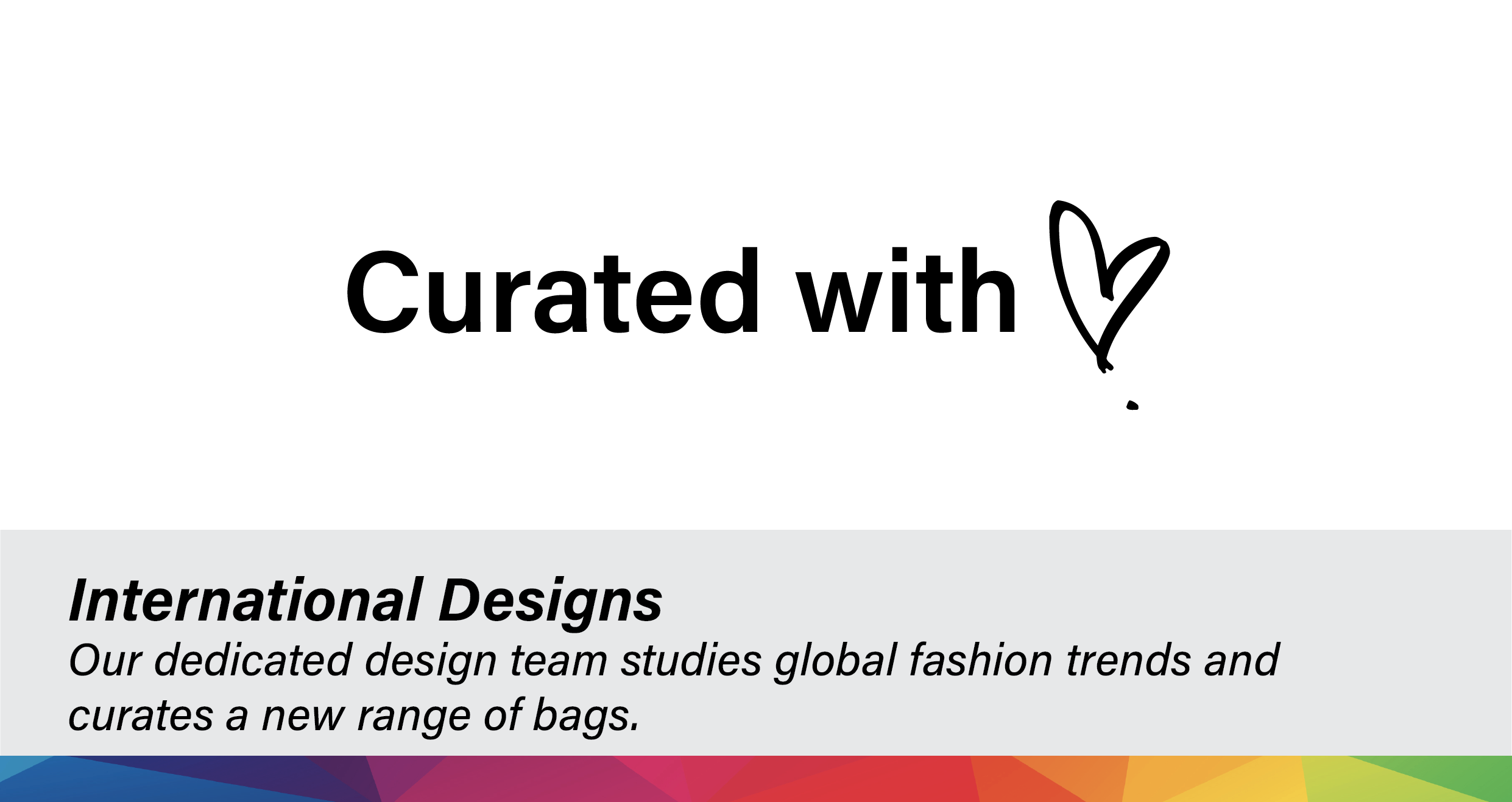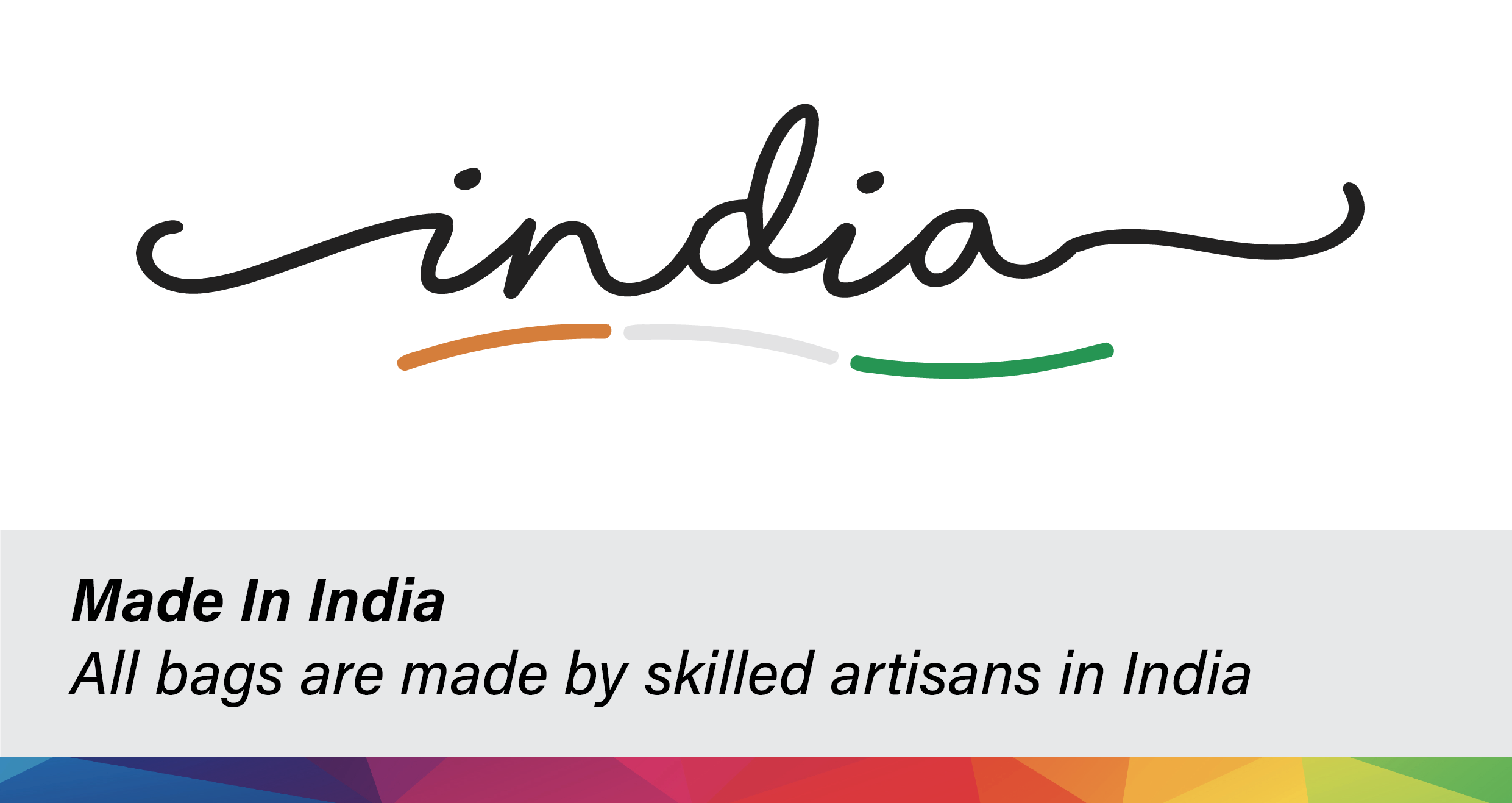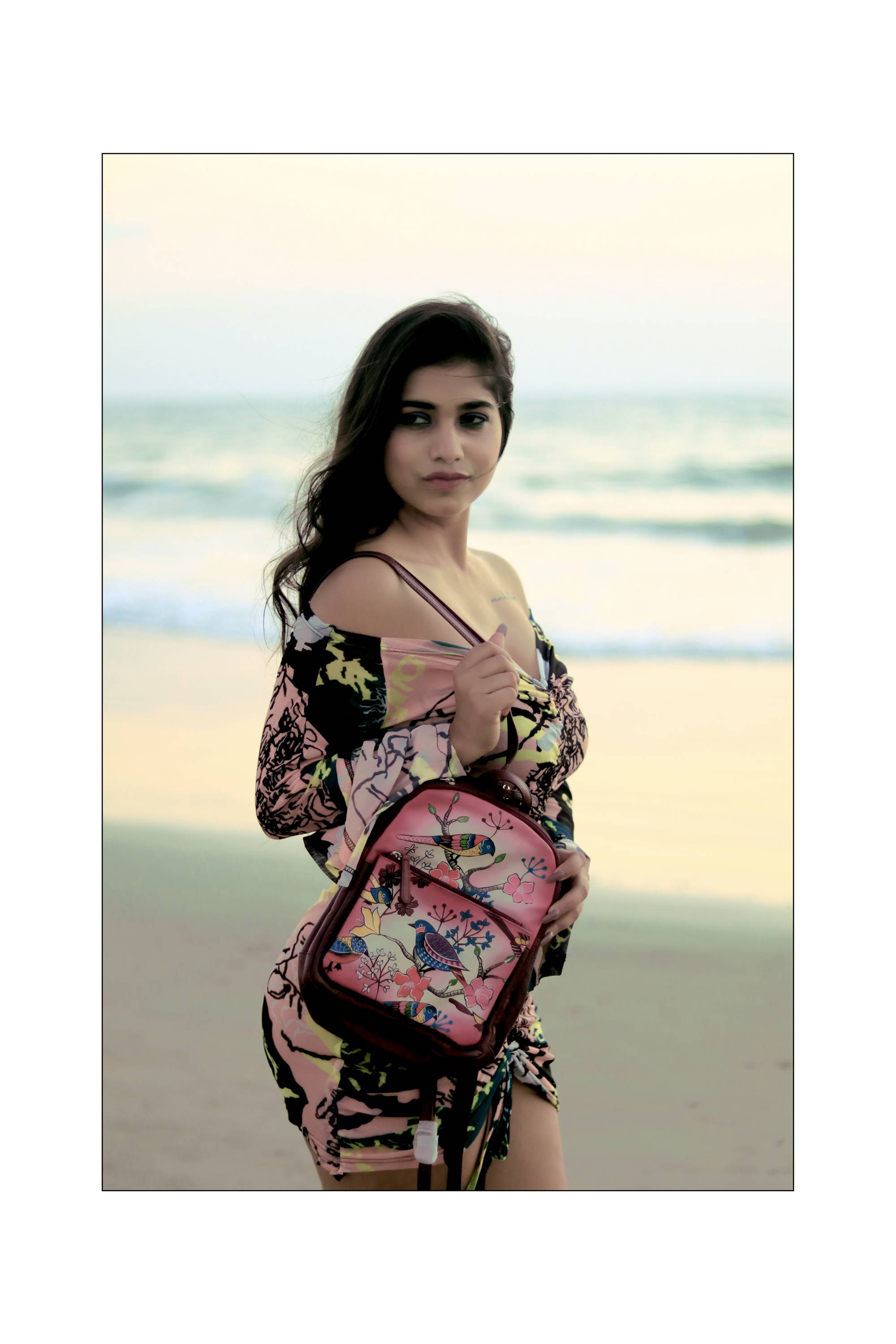 FREQUENTLY ASKED QUESTIONS
Is this bag made of Genuine Leather
Yes, this bag is made of 100% Genuine Leather.
Are the bags painted by Hand?
Yes, all the bags have been crafted and painted manually by hand by skilled artisans. Every single piece is unique.
It comes with Lifetime warranty for the Leather material, governed under our policy.
What is the life of painted colours?
The paint on the leather is permanent and will not fade away.

FOR ASSISTANCE - CALL/WHATSAPP 9315368515